USAvisa, an experienced consultancy in U.S. Visa application process, promises, with our best, to assist our clients to obtain a visa in a time-consuming and economical way.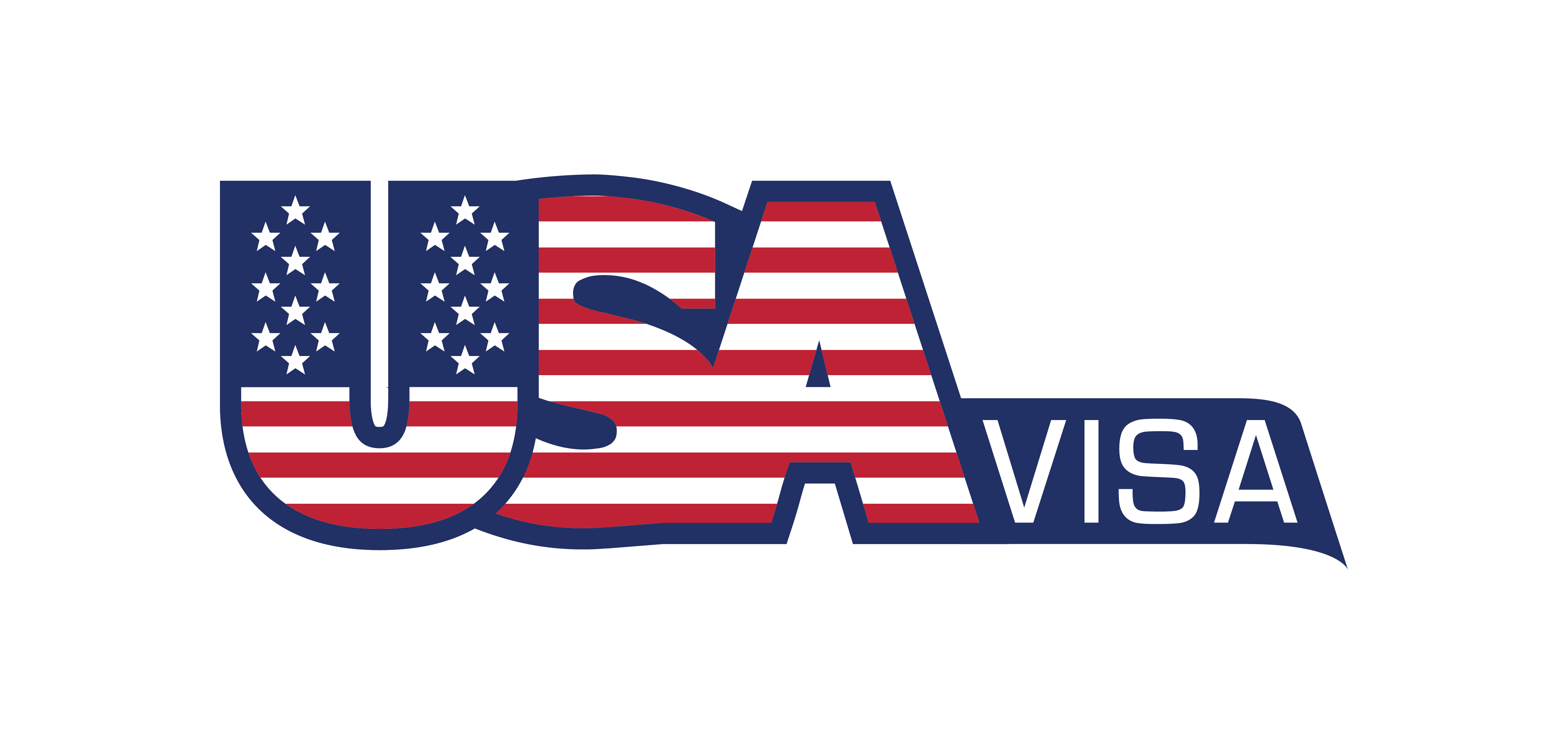 Our motto: PROFESSIONALISM - DEDICATION - AGILITY
 
We offer you assistance in:
1. Making initial case evaluation
2. Recommending the appropriate document presentation technique
3. Filing the documents and completing other stages in the process such as: submitting fees, making interview appointments, and preparing documents for the interview
4. Preparing answers for the frequently asked interview questions
5. Listing items that need avoiding for visa granted clients so that they can reach the U.S. smoothly
6. Supporting in visa reapplication in case the clients fail in the interview
7. Booking airline tickets when requested.
Please call us for a free consultation at: 0909 466 880 - 08 6291 4079.
Office address:
USAvisa Consulting LTD, Co.
Floor 1, 35 Mac Dinh Chi Street
Dakao Ward, District 1, HCMC, Vietnam