Main services
All types of visas to USA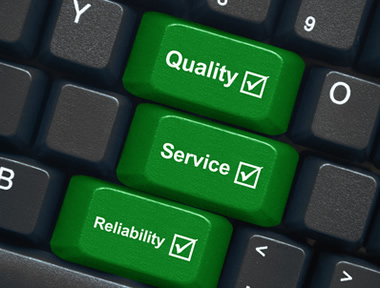 Why choose us ?
With a professional and experienced crew of consultants, USAvisa can help applicants clearly present the necessary documents in order to persuade consular officers to grant them a visa. We do not guarantee absolute approvals to all the visa applicants, but we strongly commit to strengthening the chances of success for our clients at best by our expertise and dedication.

Professional consultant team

Fast and simple paperwork process

Reasonable price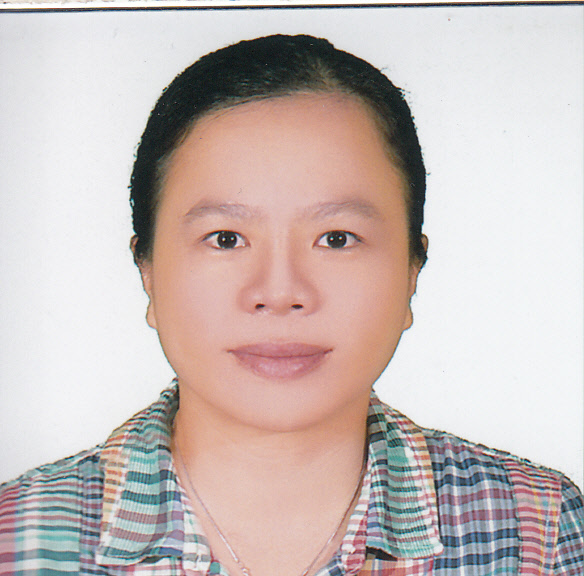 I feel satisfied with the service, that's why I come back and renew my visa and also ask USAVisa to help my mother be granted a visa.
Giang Kim Loan - Tourist Visa & Visa Renewal

The consultants are very kind and caring towards us. We also had USAVisa apply for a student visa for our daughter.
Do Thi Cam Ha & Nguyen Duy Minh - Tourist Visa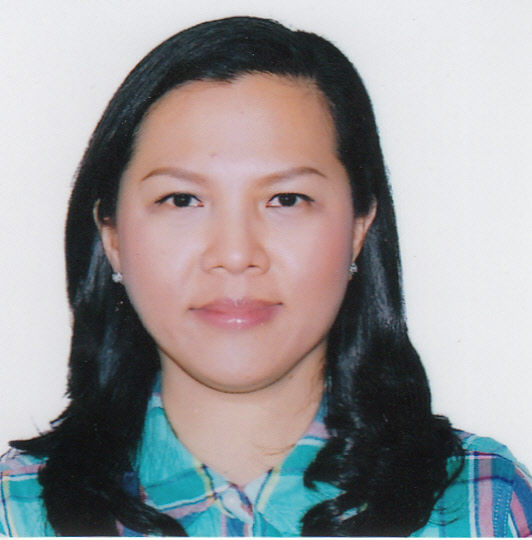 I had USAVisa appy for my tourist visa, and I'm very satisfied with the service. The consultant team is very dedicated and careful. If I have chances, I'll come back.
Ho Trinh Thu Thuy - Tourist Visa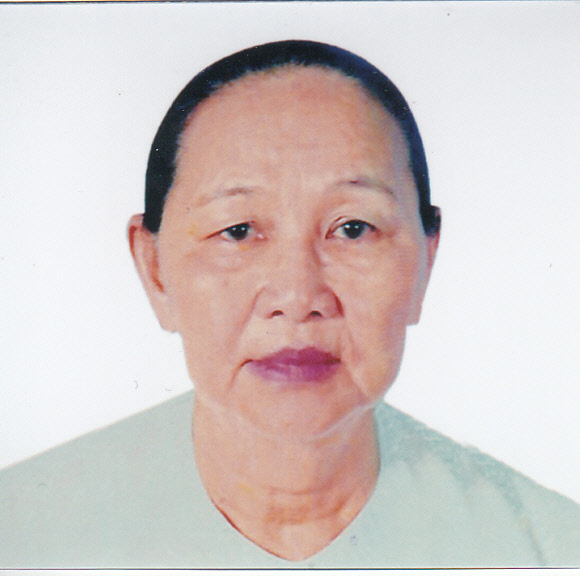 I'm very satisfied with the service offered by USAVisa.
Do Thi Bay - Visa renewal